Welcome to the stewarding page of 'The Henry Cooper'.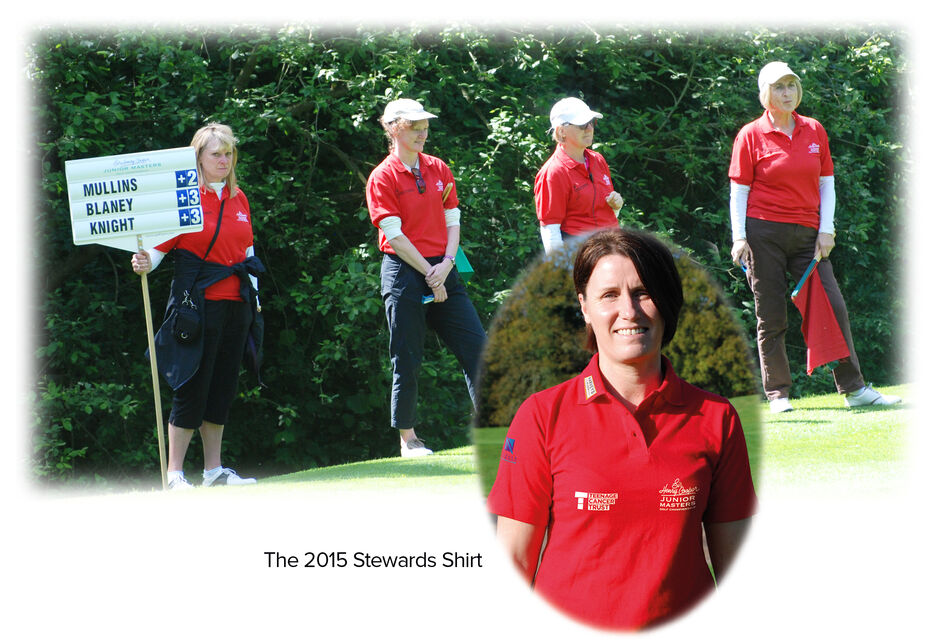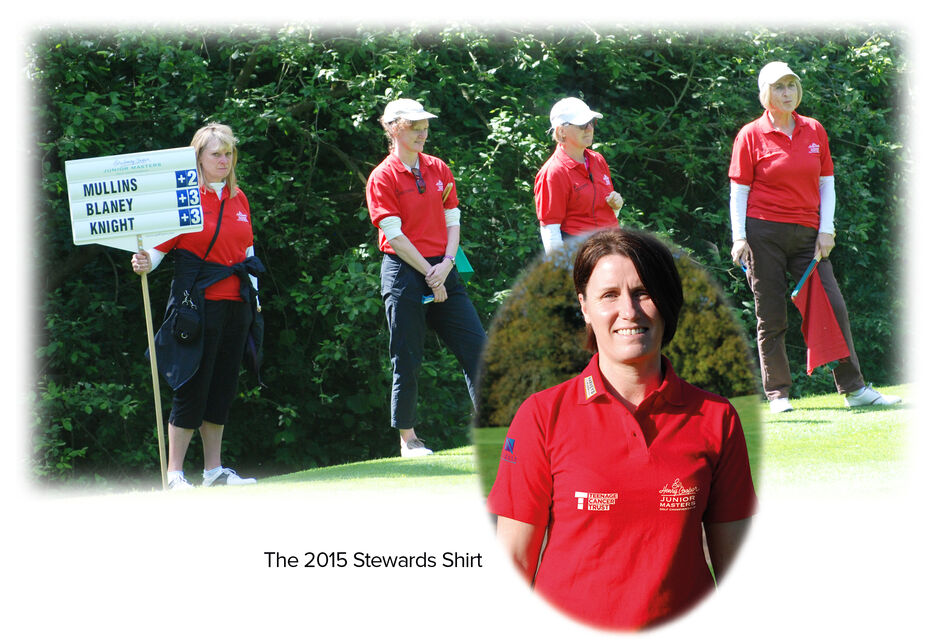 ​
We have a brilliant world-ranking tournament for elite boys and girls; at any time we have approximately fifty ball spotters, scorers and starters etc. enabling the tournament to run smoothly.
From its conception by Alan Cheeseman, the tournament has been based on a European Tour event and, therefore, we like to treat the young golfers to an experience they will remember.
Over the years its reputation has been greatly enhanced by the friendliness and helpfulness of our volunteers. Yes, YOU! Your contribution is much appreciated and valued.
Whether or not you have supported us before, please volunteer now!
email stewards@TheHenryCooper.net for more information. Nizels members can volunteer online
Stewarding: What people say…
"Lots of fun"
"It's good to put something back into golf"
"To help the tournament run well"
"Just to watch these talented young people up close"
"A great tournament and should be supported by the members"
"Great being involved"
"Brilliant opportunity to watch good golf close up"
"Enjoyment of our Appreciation Gift"
"Enjoyment of watching and helping our élite young golfers"
"Prestige for the club"
"Supporting junior golf"
"Ensures the club puts on a good event"
"It wouldn't work without such help"
"Always been proud that we have a major golf event at Nizels, and believe in helping junior golf"